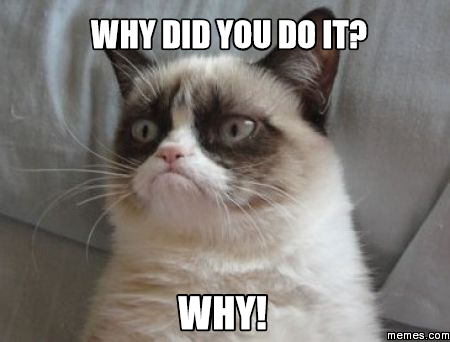 The June 2017 option cycle ends tomorrow and it was looking as if L Brands was going to get assigned.
At a time when I really do want to increase cash holdings, ordinarily, I would be pretty happy about seeing that position get closed.
After all, it had done pretty well.
In the event that it had been assigned tomorrow, the 3 month holding would have returned 11.7%.
That's pretty good when you consider that for the comparable period the S&P 500 returned only 2.4% or, even you want to give benefit of the doubt and include dividends, maybe 2.8%.
But as I was looking at the coming month and wondering what exactly was I going to do with the money that I would have lying around, I looked at the risk – benefit proposition in front of me.
That risk – benefit proposition was this:
AT $51.80, L Brands would have to drop about 3.5% for it to get down to the strike price that I had been selling on the calls for the past few months.
In return, I could get another 2.6% premium for holding onto shares for another month.
3.5% decline in price and still make 2.6% ?
That sounded pretty good to me, especially without any really great alternative ideas.
Back in the 2008 – 2011 period, it was very common for me to rollover positions that were in the money and otherwise likely to be assigned.
That hasn't been the case for the past few years because those premiums are driven by volatility.
When volatility is low, and volatility hasn't ever been as low as it is now, the premiums are terrible.
Even more, there is virtually no additional premium when in the money.
Years ago, sometimes the best trades were selling deep in the money calls.
Those gave you a great balance between risk and reward.
I did those over and over again and felt as if I had a printing press.
Not so, lately, though.
But that's why I rolled over the L Brands.
The premium was good and the risk seems low, especially since earnings aren't due until the following option cycle.
At that point, if faced with likely assignment, I would probably not take the additional risk associated with earnings, but if facing expiration, I would probably elect to rollover for an additional 2 month period as some additional insurance on a down tick and to capture even more of the generous dividend.
At this point, I'm looking more and more toward a future of less and less searching for new positions and more and more making the existing ones work.
So that I don't have to.